Get Good Looks and Low Maintenance
Considering adding a fence to your property? Take a look at vinyl fencing options! Vinyl fencing is the only fencing that is guaranteed to be durable, long lasting and maintenance free. Give your yard the most appealing look in a variety of colors and styles.
Wood is Nice, But …
You may have the desire for wood fencing, but in about 1-2 years, you're going to have to begin regular maintenance with your wood fence. The wood rots, insects get into it, and boards may have to be replaced. Old boards (and the new boards you just replaced) have to be painted, stained and waterproofed – time-consuming and hard work for most people. And then you have to hope the weather is just right so that you can get all the maintenance work done without rain delays!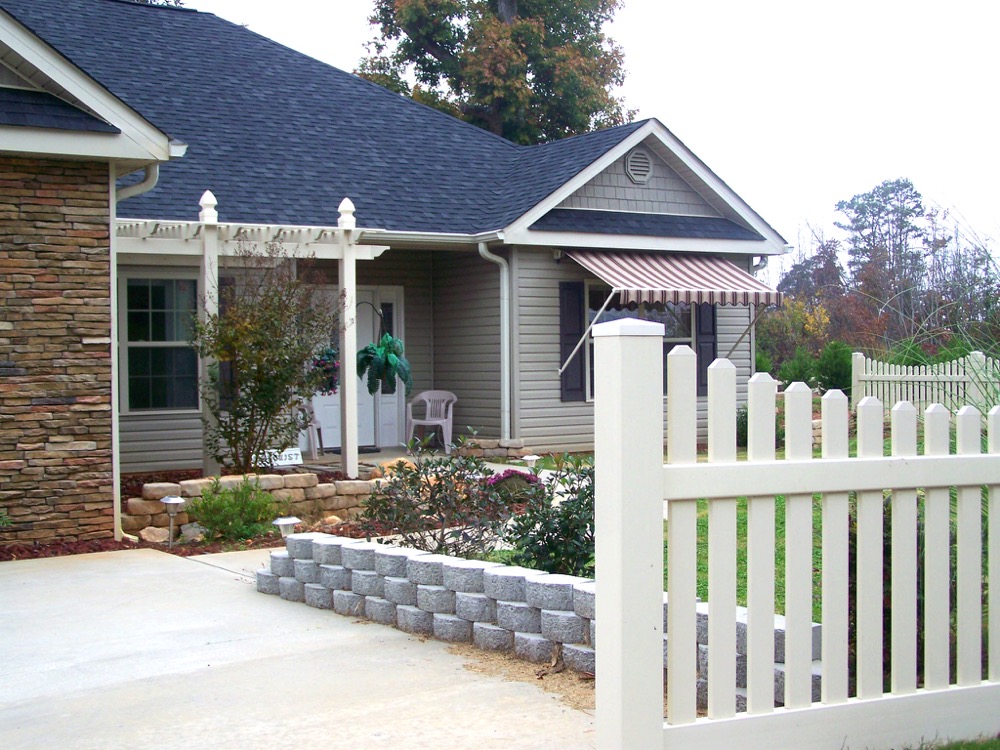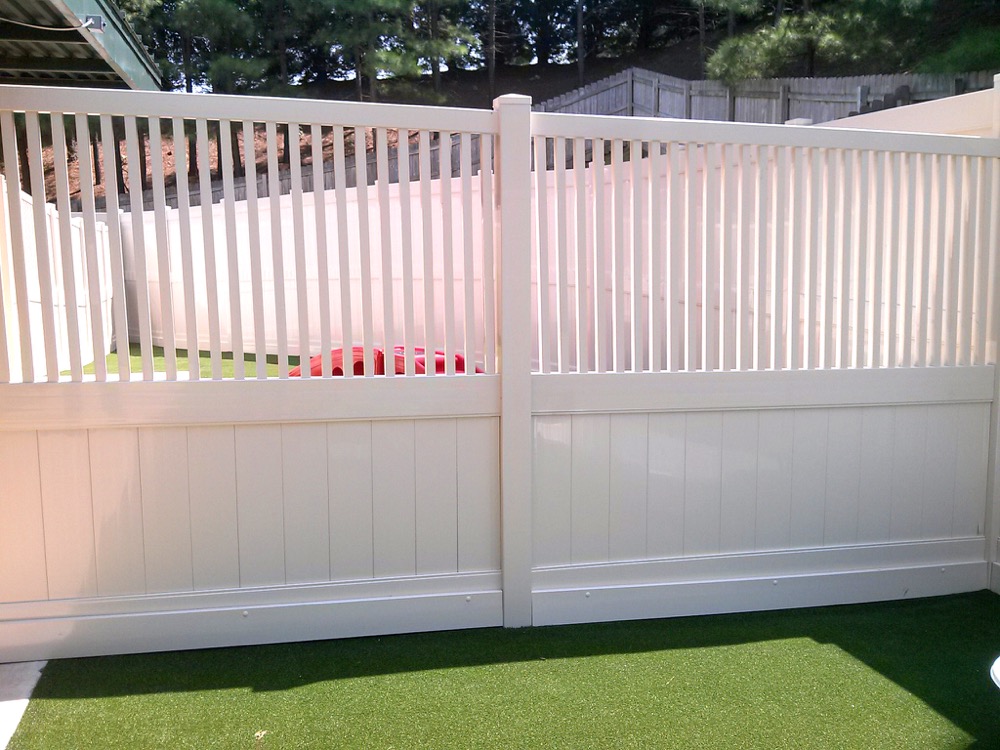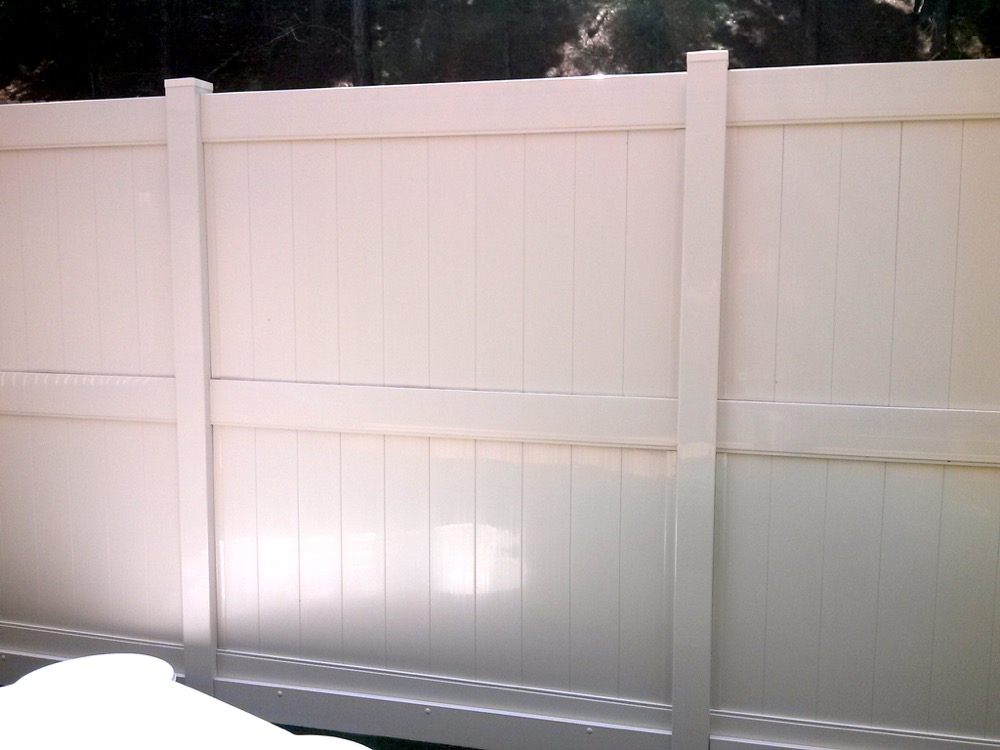 … Vinyl Fencing is So Easy
Vinyl fencing is great because it comes in a variety of colors that never need painting. Choose a variety of wood grain looks that never need replacing! And vinyl fence panels come in a variety of styles, too. Choose a privacy fence or traditional pickets. Plus many more. With so many options, you're sure to get the perfect look for your home or property.
A Wide Variety of Styles & Colors
We have over 50 standard designs of PVC vinyl fencing options, but offer custom designs as well. Get a custom look with our Embossed (wood grain effect) and streaked profiles. Find out why Country Estate Products is the vinyl fence company and supplier to call first.
Get More Information Today!
At Country Estate Products, we are committed to delivering the highest quality products to homeowners and trade professionals. With our unique product line, we are dedicated to your satisfaction! Call us first for vinyl fencing options in Marietta, Roswell and metro Atlanta.