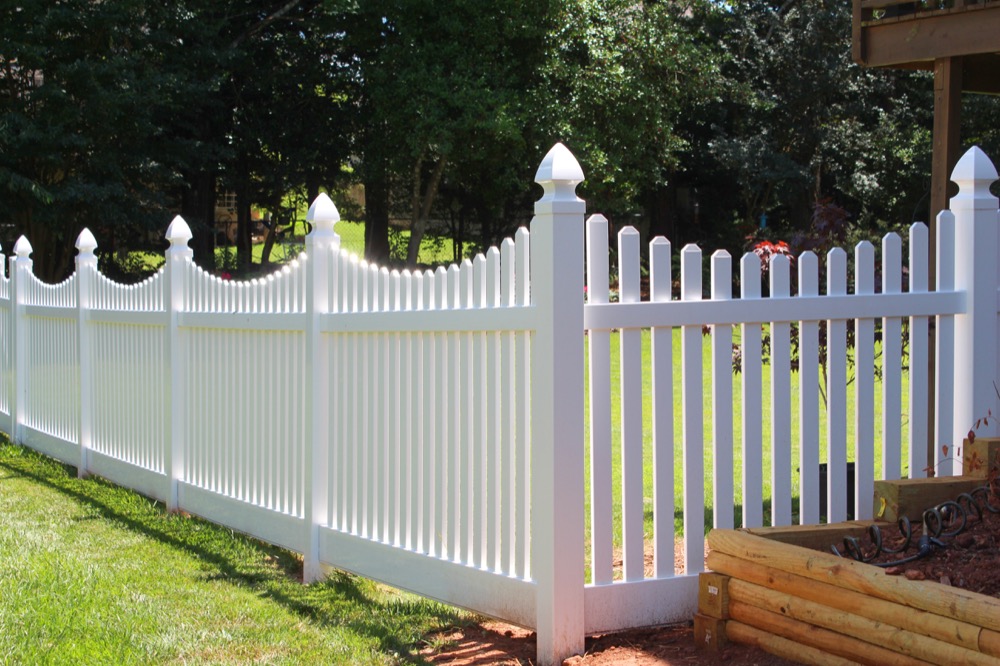 Home builders, contractors and trade professionals – Country Estate Products would like to partner with you. If you have a unique retail establishment or business model, please contact us to learn more about our wholesale vinyl fencing and how we can develop a unique product mix for your business. Use our contact form to get in touch and discuss opportunities.
High Quality, No Maintenance Fencing
Our wholesale fencing program is designed to provide your customers the highest quality fencing and products available today. Our vinyl fence consistently outperforms common wood, metal or imitation PVC fence products. Country Estate Fence will maintain it's beauty and finish and eliminate call-backs with virtually no cost of maintenance. See for yourself why homeowners have praised the beauty and protection of our quality vinyl fence, deck and accessories.
Easy Installation
Country Estate Fencing is also known for its ease of installation. Other than the need to allow for greater expansion and contraction than is typical with traditional fencing materials, all of the techniques used by experienced fence installers are directly applicable to Country Estate Fencing products. This is the ideal product for your wholesale vinyl fencing needs.
A Wide Variety of Styles & Colors
We have over 50 standard designs of PVC fence styles, but offer custom designs as well. Get a custom look with our Embossed (wood grain effect) and streaked profiles. Find out why Country Estate Products is the wholesale vinyl fence company and supplier to call first.
<iframe width="640" height="360" src="https://www.youtube-nocookie.com/embed/4IN8pdPkBIM?rel=0" frameborder="0" allowfullscreen></iframe>
Customers Love Our Products & Service
"Country Estate Fences is great! They were so responsive to my request for an estimate …did the job well…and quickly!
Highly recommend them!"