Vinyl Deck Railing, Spindles & Posts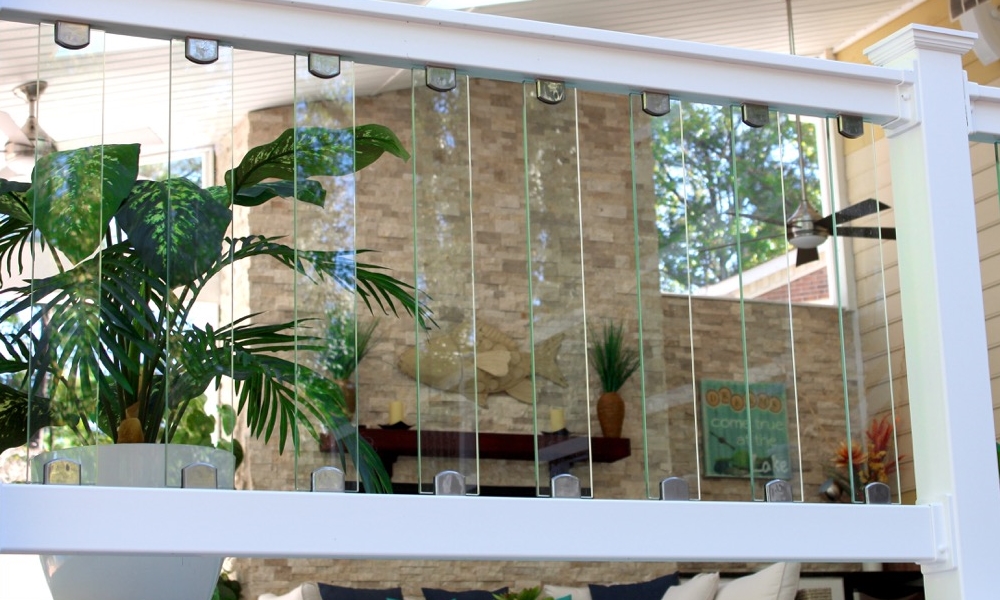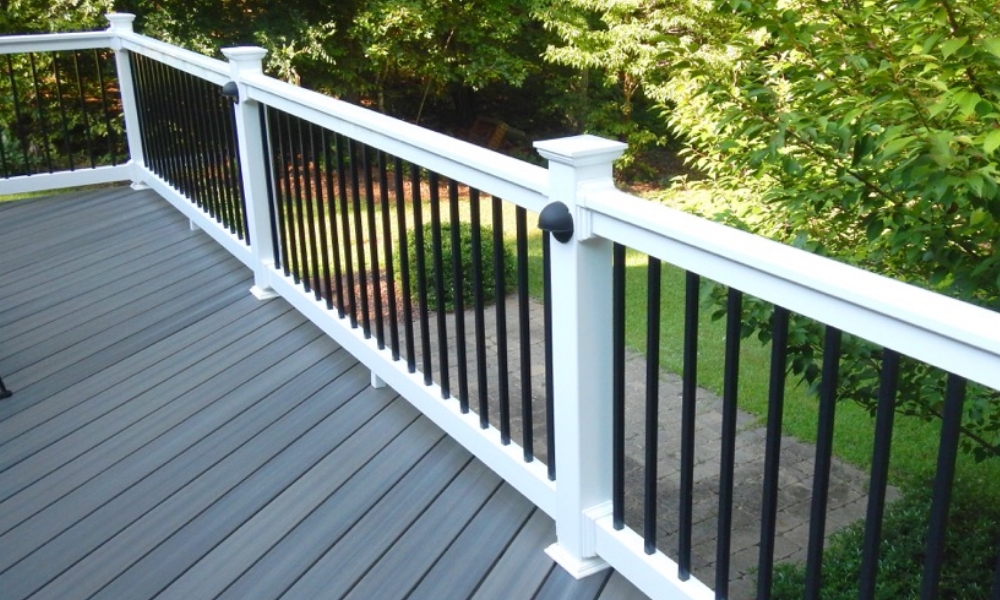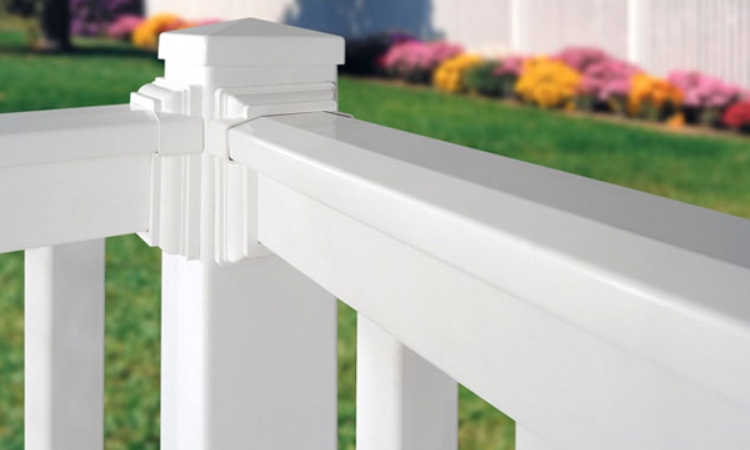 Country Estate Vinyl Deck Railing is beautiful, durable and offers a great value. Our quality pvc railing eliminates chemical cleaning and preservation treatments.
No Annual Maintenance
There is no annual maintenance required with Country Estate Vinyl Railing! No chemical cleaning – no staining – no water proofing. Country Estate Railing is made from virgin poly vinyl compounds for a beautiful and durable finish, and competitively priced. But forget the problems of slivers, discoloration or squeaks. Our railing is safe for children and pets, kind to bare feet, and comes in neutral colors to complement any decor – white, almond, gray and adobe.
100% Virgin PVC
For a finishing touch to any property, consider beautiful Country Estate Railings. Made from 100% virgin polyvinyl, our railings are free from traditional maintenance and upkeep. And because they're reinforced with a system of aluminum and wood for structural integrity, our beautiful railings have been independently verified by Architectural Testing Inc. When properly installed, Country Estate Railings are a beautiful and secure addition to your home improvement project.
Get More Information Today!
At Country Estate Products, we are committed to delivering the highest quality products to homeowners and trade professionals. With our unique product line, we are dedicated to your satisfaction! Call us first for vinyl deck railing in Marietta, Roswell and metro Atlanta.