An Easy Way to Make Your Yard Look Great!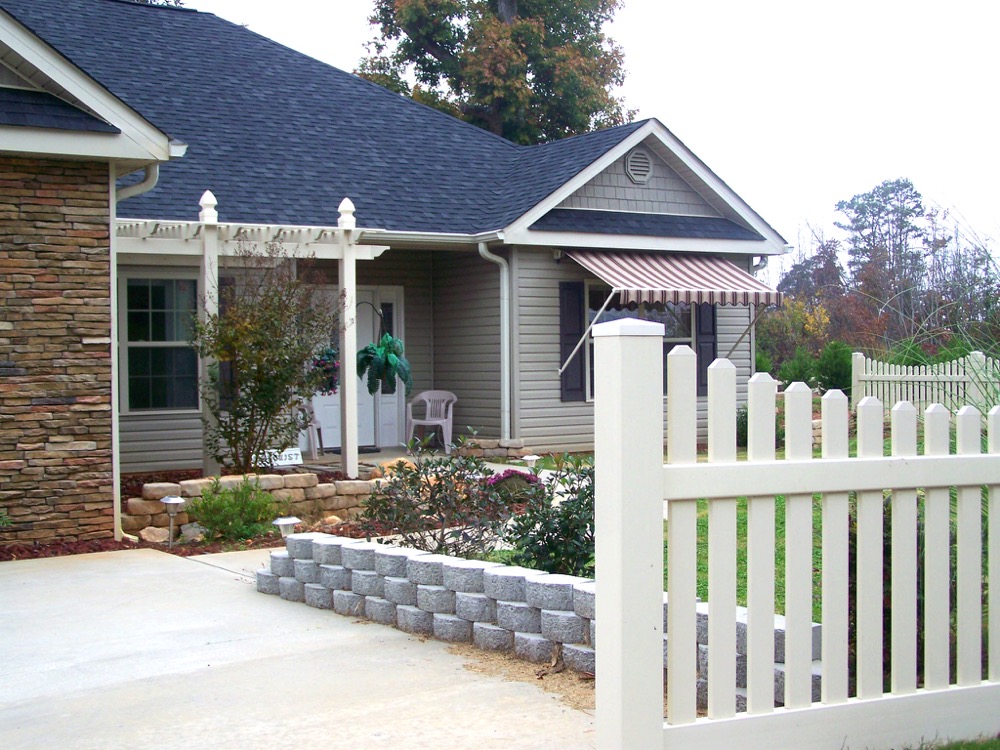 Have you considered a new fence for your home? A privacy fence can make your home complete, adding beauty and elegance and perhaps even raise your property value. And when it comes to materials for your privacy fence, there are many different choices. Wood has been traditionally the material of choice. But now, vinyl fence panels offer a new way to create a great looking fence.
So Many Options to Choose From
The latest vinyl fence panels comes in a variety of colors and styles. And now with textures, they can even look like real wood fences. From white pickets to solid panels, the options are limitless for creating the amount of privacy and the custom look you want for your property.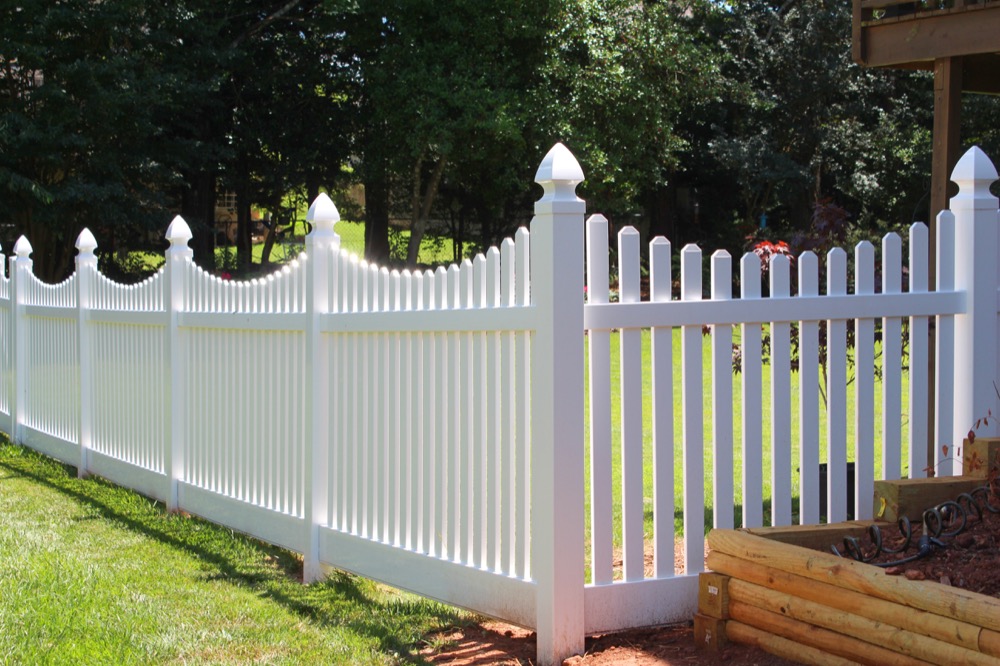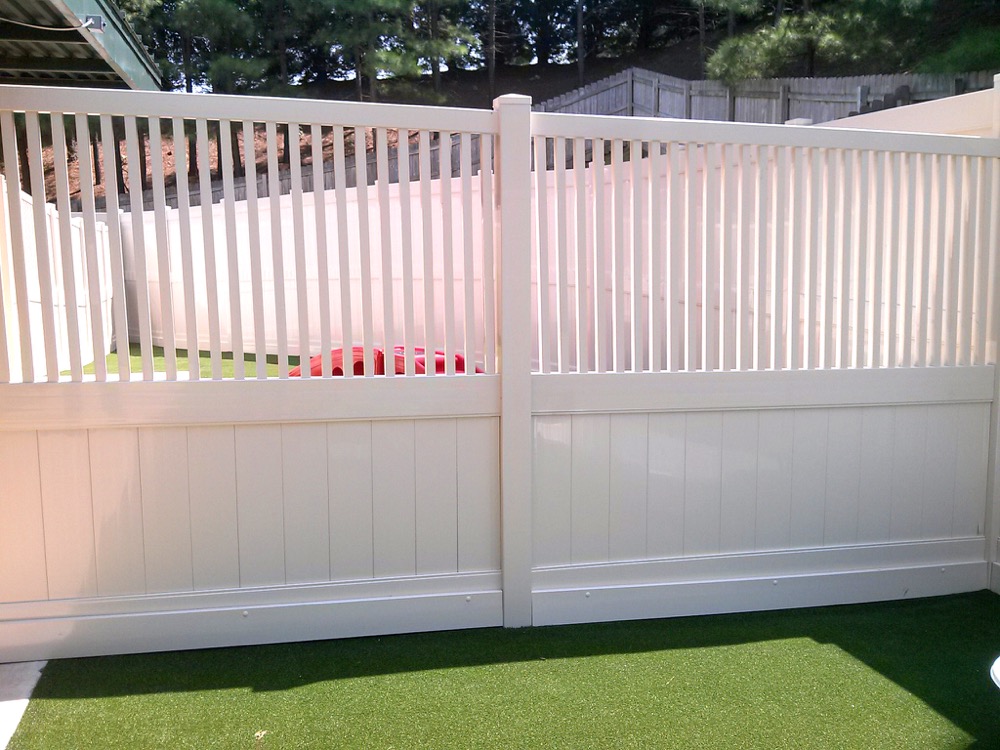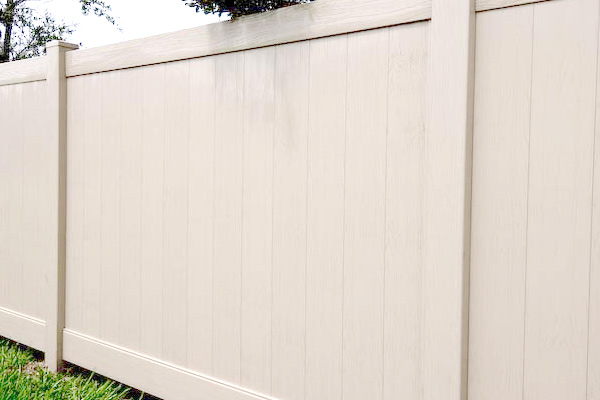 Vinyl Fence Panels – See For Yourself!
If you haven't considered vinyl, come and visit us at Country Estate Fence and learn why vinyl fencing is becoming a popular choice for homeowners. Vinyl is versatile, durable, economical, and virtually maintenance free. Whether you are looking for added privacy and protection, or looking for fencing that will add to the value and curb-appeal of your home, there are many options for you to consider.
Country Estate Fence, Deck & Railing
At Country Estate Products, we are committed to delivering the highest quality products to homeowners and trade professionals. We have over 50 standard designs of PVC vinyl fencing and decking. Plus, see us for custom designs as well. With our unique product line, we are dedicated to your satisfaction! Call us first for vinyl fencing panels in Marietta, Roswell and metro Atlanta.