With all the maintenance issues and yearly up-keep, wooden deck railings and posts have become a thing of the past. Vinyl porch railings and posts are more cost effective, extremely durable and last longer than wood. And because vinyl is virtually maintenance-free, you will never need to paint again. Simply choose a style and color that compliments the style and color scheme of your home – it's just that easy.
Choose Any Color
Vinyl porch railings and posts can be purchased in nearly any color. And, you can mix and match different colors for the stand post, top railing and bottom supports for a custom look. It is advisable to make your railing purchases from the same manufacturer to ensure easy installation and a proper fit.
Forget Maintenance
Forget about cleaning and maintenance your vinyl porch railings and posts. The only suggested maintenance is to wash them with a mild detergent to keep them looking clean and new.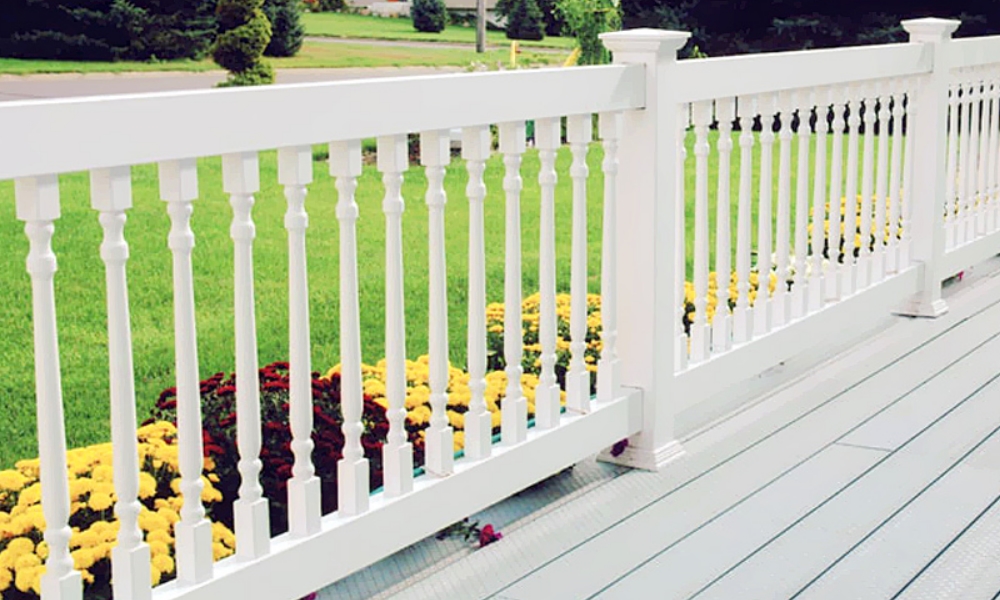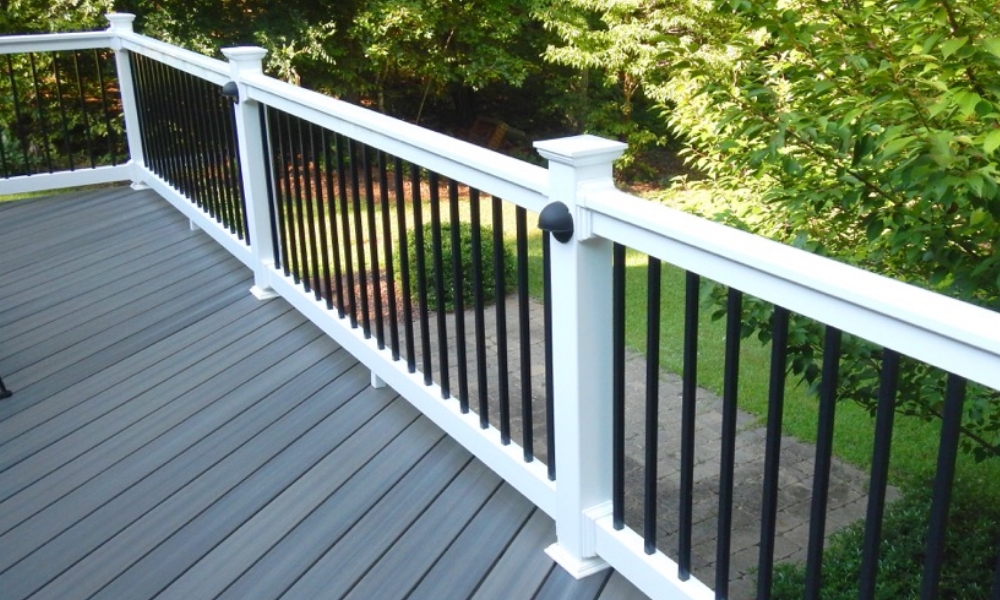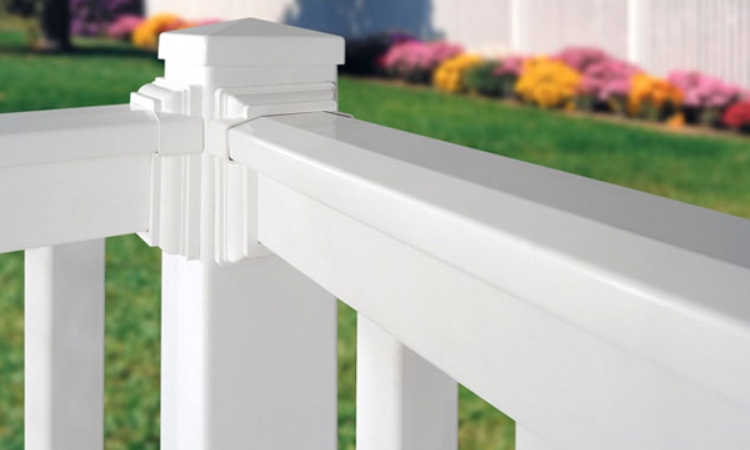 Country Estate Fence, Deck & Railing
Compliment the many styles of PVC vinyl decking options with our vinyl posts and railings as well. Get a custom look with our Embossed (wood grain effect) and streaked profiles. Find out why Country Estate Products is the vinyl deck and fence supplier in Marietta GA to call first.